Teaching P.E

Timetable Provision

Each class is timetabled for at least one hour of P.E. every week.

P.E. Plan

Our School has a comprehensive and detailed P.E. plan that ensures inclusiveness for all and which the staff and school community are fully committed to.

Primary P.E. Curriculum

We teach all six strands of the curriculum every year.


Aquatics


Athletics


Dance


Games


Gymnastics


Outdoor & Adventure


Aquatics

Each year 3rd class are given swimming lessons during school time. We are very grateful to The Des Smith Drogheda Youth Foundation for providing funding for these lessons.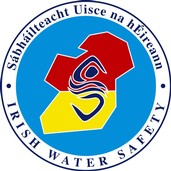 Swimming lessons are also provided for pupils in 5th and 6th class as part of an after school clubs.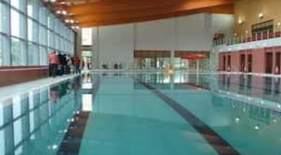 Gymnastics

We have improved our teaching of gymnastics through team teaching with a qualified gymnastics instructor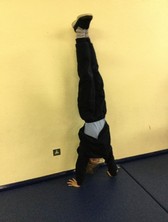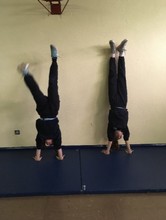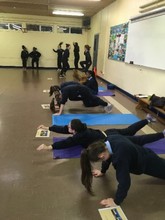 Athletics

We have ordered lots of new equipment that teachers can use for the teaching of Athletics.

We undertook a running programme for the months of May and June.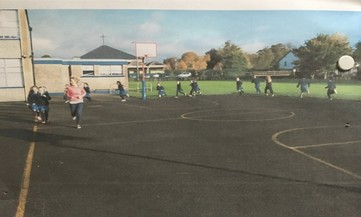 Dance

The highlight of our school calendar of events is the School Show which takes place in the 3rd term. This year we did 'The Cat in the Hat'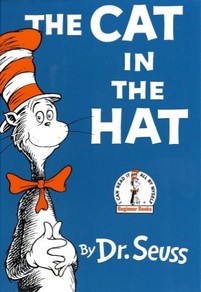 Games

Teachers deliver a variety of games including basketball, football, dodgeball, benchball and playground games.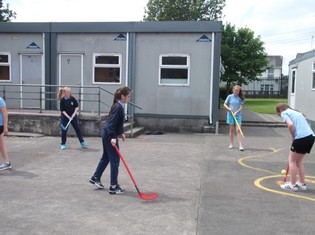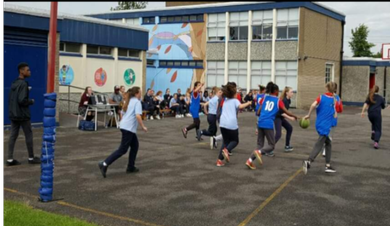 Outdoor & Adventure

Outdoor and adventure is one of the areas that we are striving to improve upon this year.

We have drawn out a map of the school that teachers may use for orienteering and each class will have a crack the code orienteering activity on 23rd March before finishing for the holidays.

For our book week beginning April 9th, children will complete a treasure hunt to find characters and books around the school grounds.

We have also laminated some Maths trails for the senior end.

In the junior end of the school children have completed shape hunts, etc. outdoors, recording their findings in photos taken on ipads.