Who have we linked in with?

We have worked in conjunction with the HSE through the Health Promotion Officer, Túsla, Louth Sports Partnership, Irish Heart Foundation, LAND Paws, CARA, Disability Services Northern Ireland, LAYA Healthcare, St. Nicholas' GAA club, The FAI and local running & Martial arts clubs.

Martial Arts Demonstration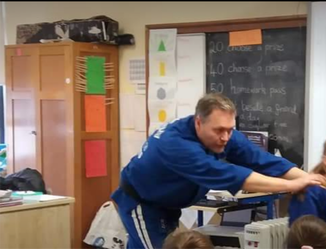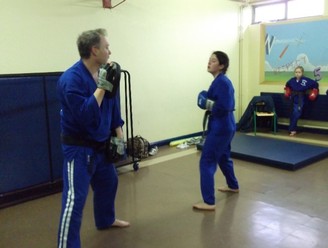 Disability in Sport Workshop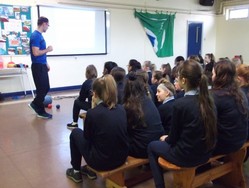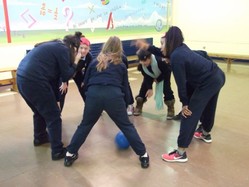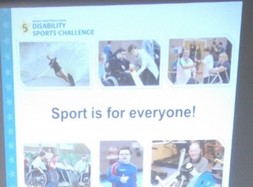 Rugby Training Sessions

Rugby training sessions with Peter Kerr, Leinster & Boyne Rugby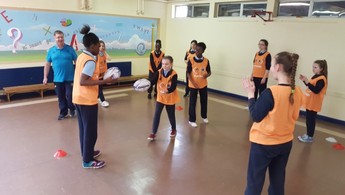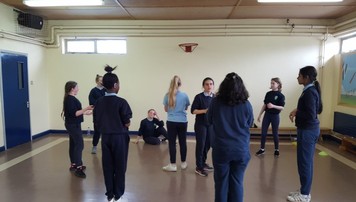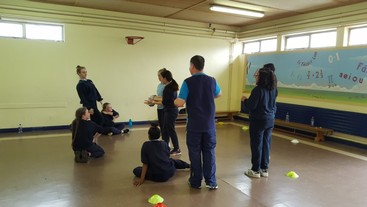 Soccer Training Sessions

Soccer training sessions with Graham Campbell, FAI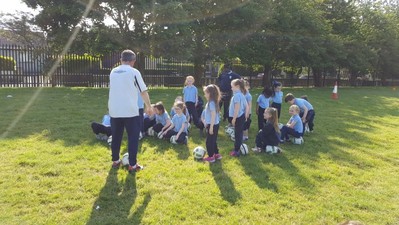 Summer Course: PE and Inclusion


Staff members participated in a summer course, delivered by a member of staff, run through Navan Education Centre.


Since then, our school has invested in equipment that ensures pupils of all abilities can participate in PE.


We have purchased blindfolds, jingle balls and a Boccia kit.


Our Local GAA Club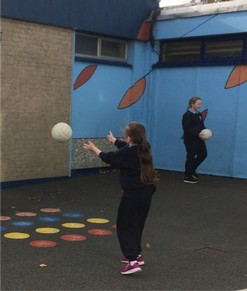 Parents Get involved




We walked Around the World With Drogheda Moves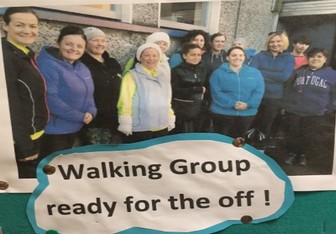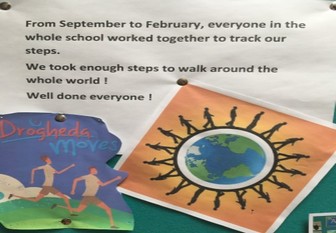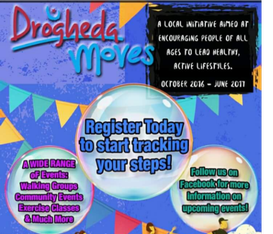 Irish Heart Foundation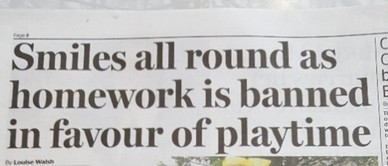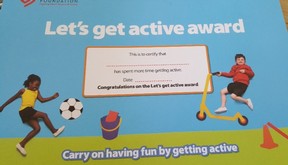 Coastguard Visit

We learned all about water safety when the coastguard came to visit our school.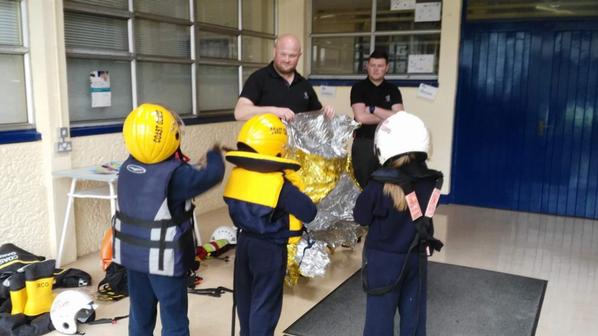 Book Week Treasure Hunt

Parents helped prepare and supervise during our Book Week treasure hunt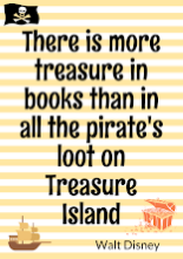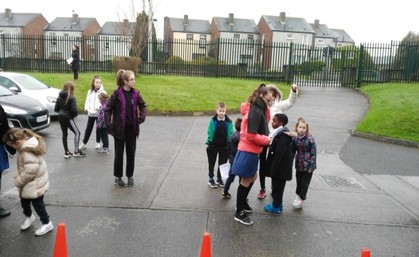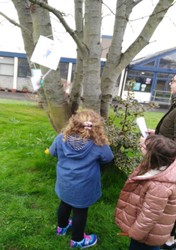 Stay & Play

Parents delivered "Stay and Play" after school




Athletics Ireland Fit4Class

Some of our classes registered with Athletics Ireland Fit4Class and were rewarded with wrist bands upon completing the programme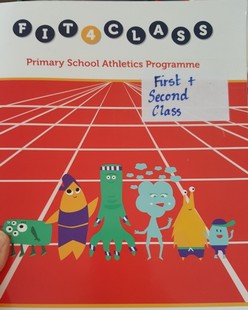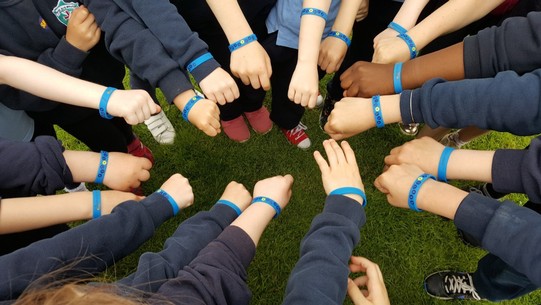 Irish Dancing classes

Irish Dancing classes were offered in the school for parents, grandparents and friends in preparation for the Fleadh!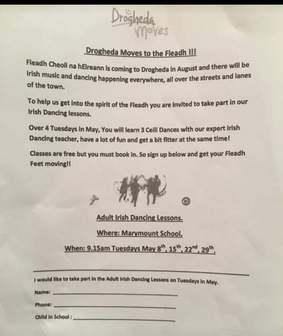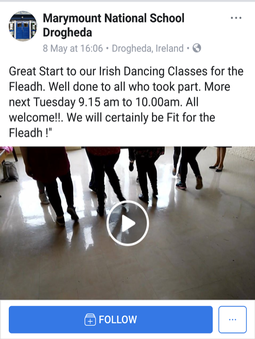 Gaelic 4 Girls talk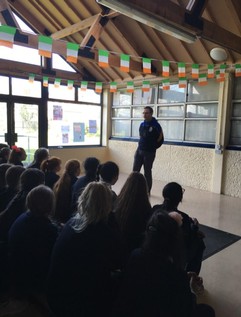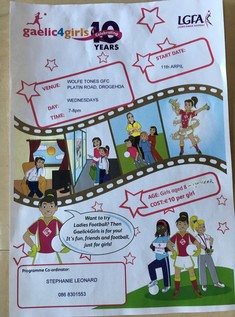 LAYA Healthcare: Super Troopers
All students had to complete active homework!