Yard Time

We have introduced equipment to the yard to encourage more activity at break time and in the mornings. We play with Hula hoops, elastics, soft balls, skipping ropes, balloons and bouncy balls.

Children are encouraged to do their talking while they're walking.

We have music in the yard on Fridays. We love to dance

Active Lines

Our school is active in the yard and you will find us being active as we line up as well!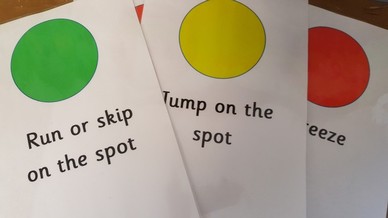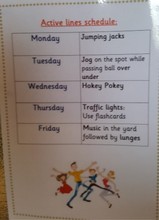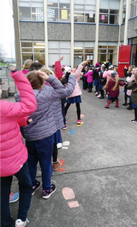 Playground Leaders




Our Playground Leaders from 5th and 6th class teach the junior and senior infants new games at breaktime

Witches' Walk

At Halloween all classes got dressed up and went for a 'Witches' Walk around the locality.




Seachtain na Gaeilge

Bhí Ceilí mór againn! We all learned the Walls of Limerick.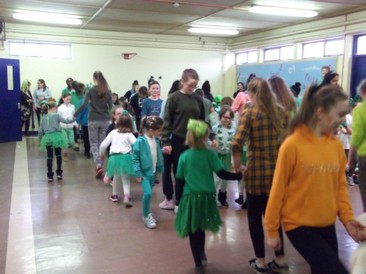 Drogheda Camino

6th Class pupils did the Drogheda Camino, which involved walking around Drogheda visiting the seven churches. We hope to participate again this year.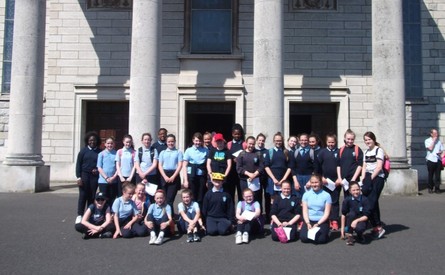 Active School Tours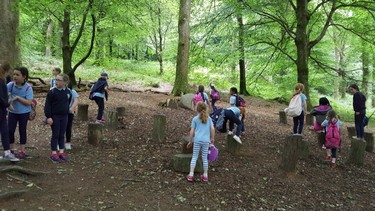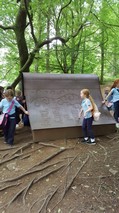 From juniors to 6th: Getting Active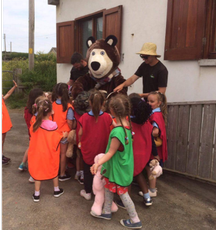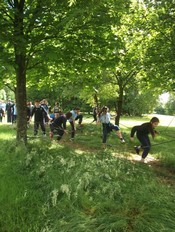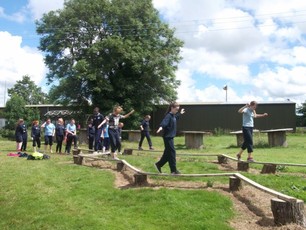 Rainy Days

On rainy days we keep active too!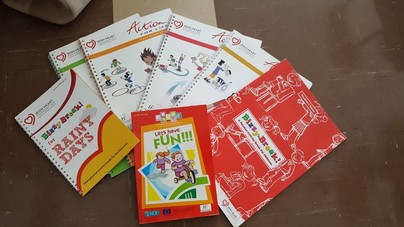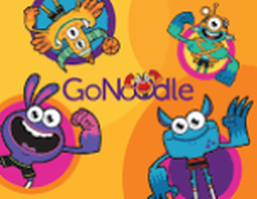 Celebrating the Fleadh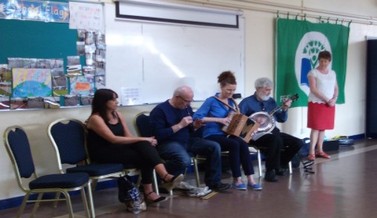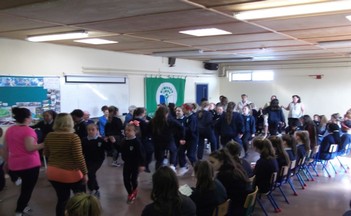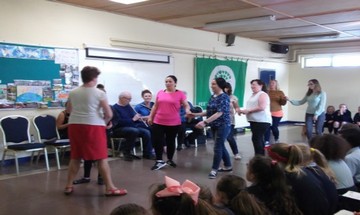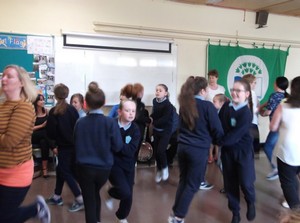 Shape Hunt

Recording using iPads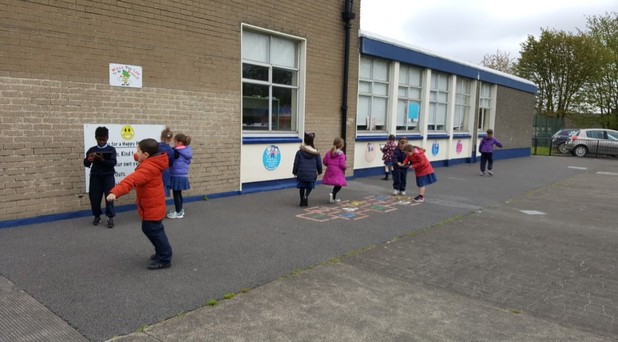 Egg Hunt

The Children enjoyed the egg hunt!